Birthday parties at Firefly are so much fun! We take such good care of you, your family and friends.
We offer 3 different ways to experience a Firefly party!
Pottery Painting, Glass Fusing and Clay Building.
So much fun!
Our parties include:
Choice of project (pottery, glass or clay). Each project individually priced.
Cost = price or piece plus $5.00 party fee
Use of the party room (1.5-2 hours)
A decorated party chair for the birthday child
A friendly, helpful, creative Firefly consultant to guide you along
A Special Plate as our FREE gift to create a hand print memory piece to be treasured for years to come!
All parties are priced as cost of piece plus $5.00 per guest.
Choose from one of our birthday party plans and we'll help you customize your experience: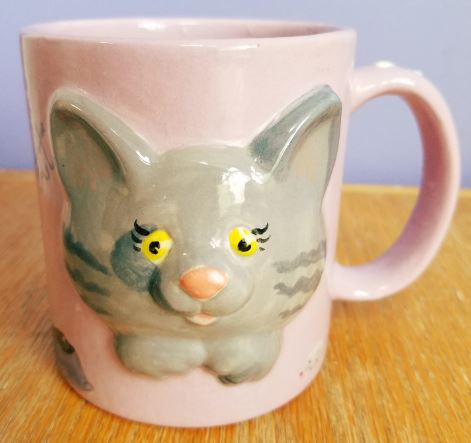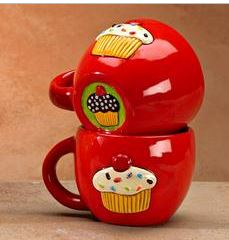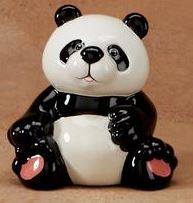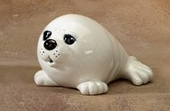 You are welcome to bring your own cake but we offer a cake package as well:
Cake package - includes cake (enough for party participants) beverage, simple white paper goods and utensils. Cost = cost of piece plus $8.00 per guest.