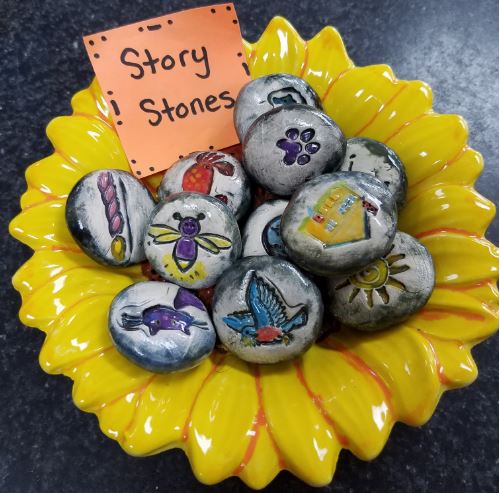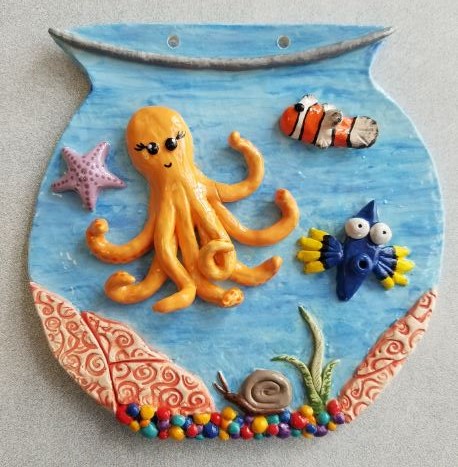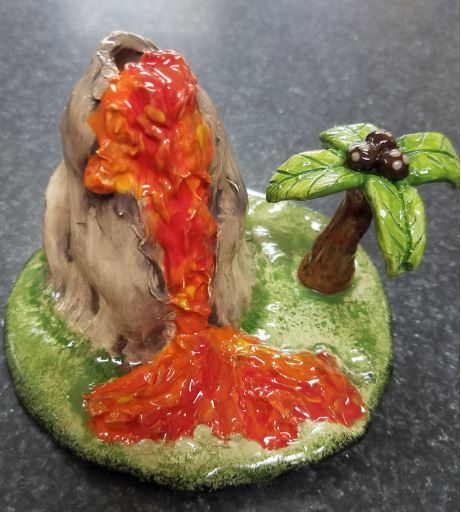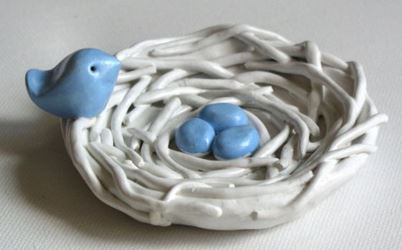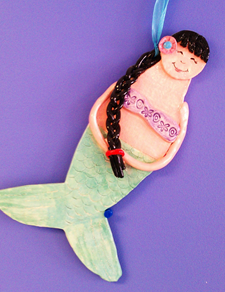 Clay Hand Building
Our "Clay Bar" is always open to play with clay. Follow one of our pre-designed patterns or create your own clay art! We've got all the tools you need! We even have a slab roller to make creating easier. Roll out the clay like cookie dough and make your own ornaments. We even offer clay hand building for parties!!

Wheel Throwing
Want to learn to throw on a clay wheel? Make your own bowls out of clay to paint and enjoy. Imagine serving food from your very own hand-made bowl! Call and set up an appointment with one of our specialists!
Make your reservation via phone:
Call us at (603) 431-7682 or click the link below!
WHEEL THROWING DEMO DAYS!
8/8, 8/13 - 12-4pm
8/3, 8/10 - 10-2pm

Just come in while were showin' the throwin'! You are welcome to have a seat and try for yourself as well! ($20)
Just stop in.